"Deep inside everyone, there's an athlete waiting to emerge"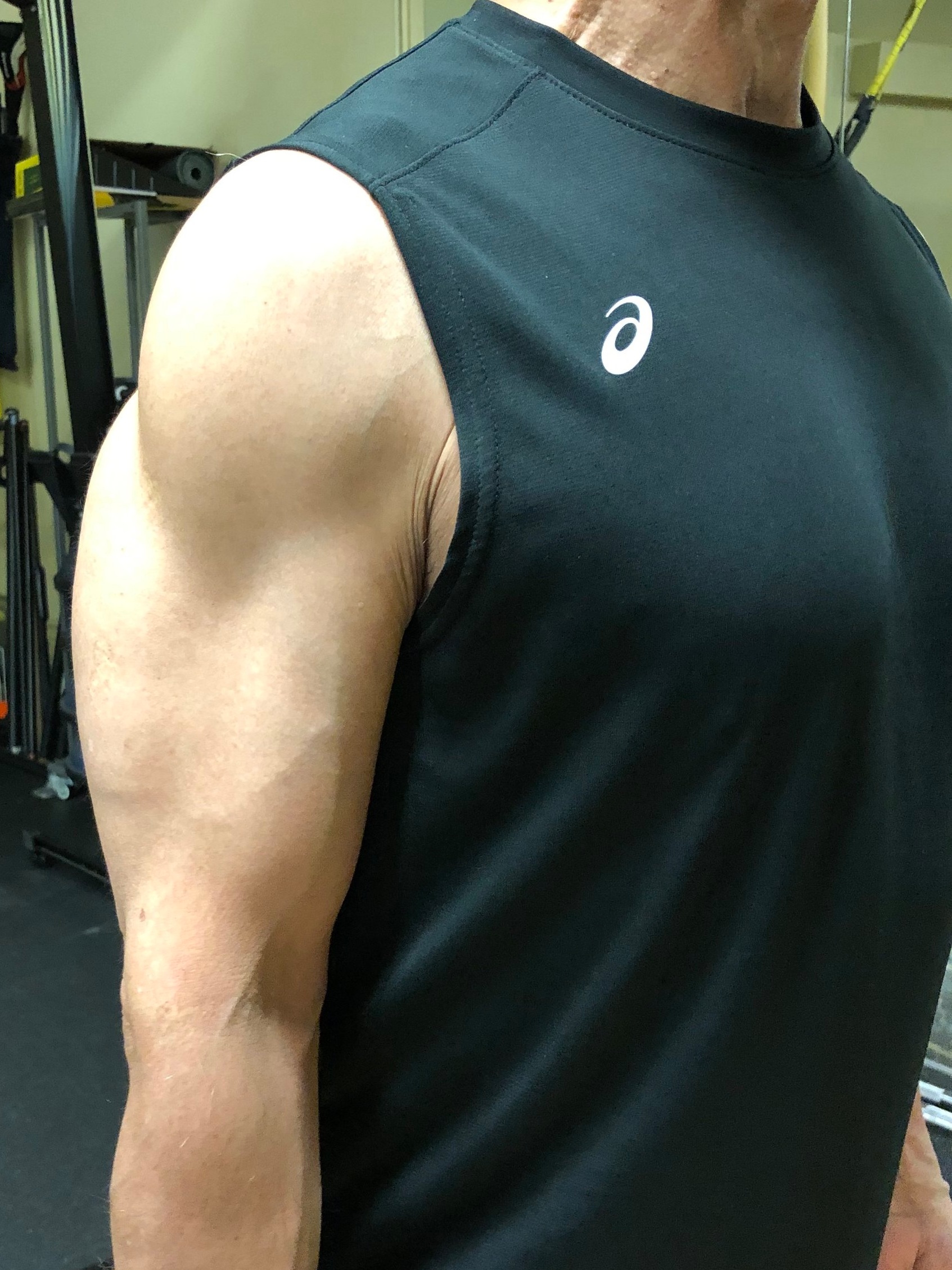 Work on the new you today
Life is too short and has too much to offer to just be sitting on the sidelines. Starting an exercise regimen today can help you improve your quality of life and enjoy the journey just a little longer.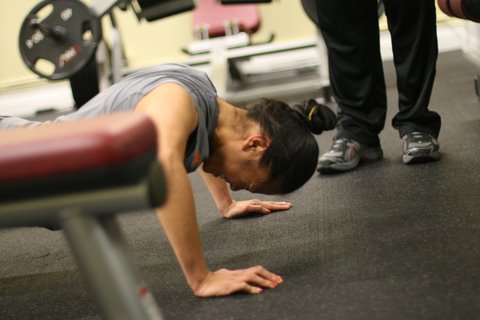 Custom programs to fit your needs
We understand that we all have individual goals when it comes to fitness. Our trainers tailor your workout program to your specific need. From the weekend warrior to a three time world boxing champion, we have you covered.